Canvas Frame MAL-0942
Frame rabbet: 3/8 (in.) deep. Frame width: 3 (in.) This profile slopes very slightly to the front. The finish is walnut with mottling.
Customized canvas painting frame
Ideal for dressing room, entranceway, lobby, living room, music room, home theater room, bathroom, conference room wall decor
High quality fine art frames
Made in Houston, TX
Tag: frames for canvas board, canvas painting frame, making canvas frames, frames wholesale, floater frames
Custom Sized Canvas Frames
Add a beautiful frame to your canvas for the final touch. We have a large collection of high quality contemporary and traditional frames for your canvas. The frame will be custom built based on your canvas size. Buy the frame together with your canvas today and save on shipping.
* Note: Select the width and height of your canvas artwork, NOT the outside dimension of the frame. The final frame size changes based on how wide is the frame you select. An optional stretched canvas (5/8" deep) is also available. Buy both and save on shipping. If your canvas artwork is thicker than 5/8 inch, please contact us to make sure the frame will fit.
See How It Works Below:
1. Buy the canvas + frame (canvas is optional)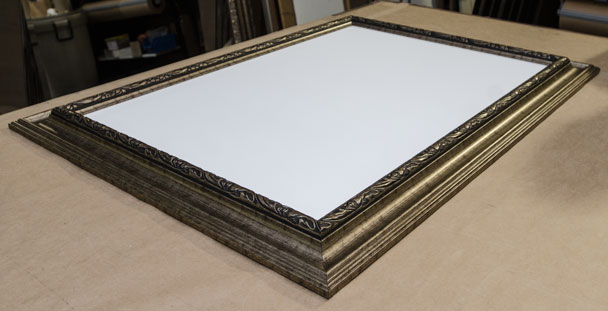 2. Remove the canvas from the frame

3. Paint your masterpiece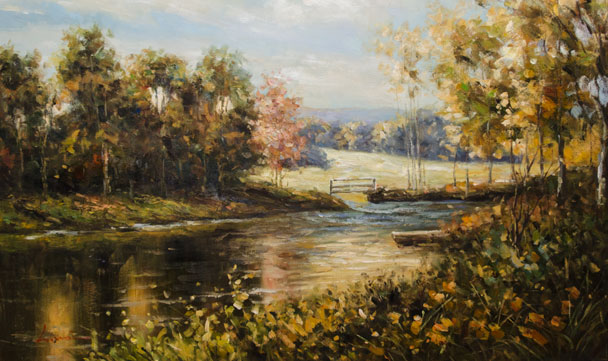 4. Place your artwork back into the frame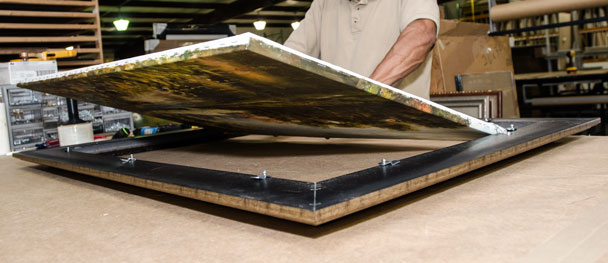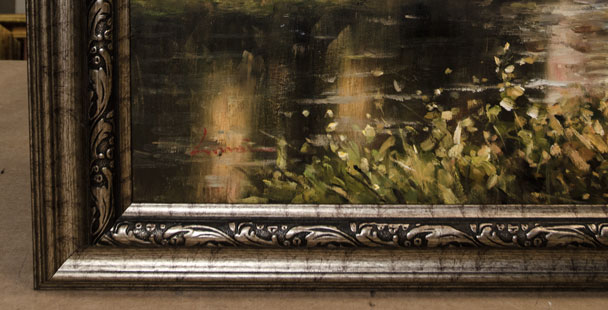 Free Shipping special ends Thu, Jul 29th at 11:59 PM
$
— FREE SHIPPING! —
---
Add Blank Canvas (optional)
Select width & height of artwork
Rotate
---
---

Loading... Please Wait...