Custom Size Canvas
Get the EXACT canvas size you need. Every canvas is custom-built and hand-stretched to perfection. Large canvas size available up to 144 inch or 12 ft. Buy online and have it delivery to your door step. Focus on your art and let us do the rest.
Canvas Frames
Custom framed your canvas artwork with our beautiful selection of canvas depth wood frames. These high quality wood frames are great for framing original oil and acrylic paintings, or giclee reproduction prints on stretched canvas. You can buy a DIY (do-it-yourself) canvas frame kit or buy a complete set of canvas and frame. * Note: custom sized canvas floater picture frames are now available.
Buy custom sized canvas frame →
Stretched Canvas. Painting Canvas. Blank Canvas. Artist Canvas...
CanvasLot is a manufacturer of custom size canvas for painting, large stretched canvas, blank canvas, canvas frames, and other art supplies for professional artists, students, schools, painting classes, and more.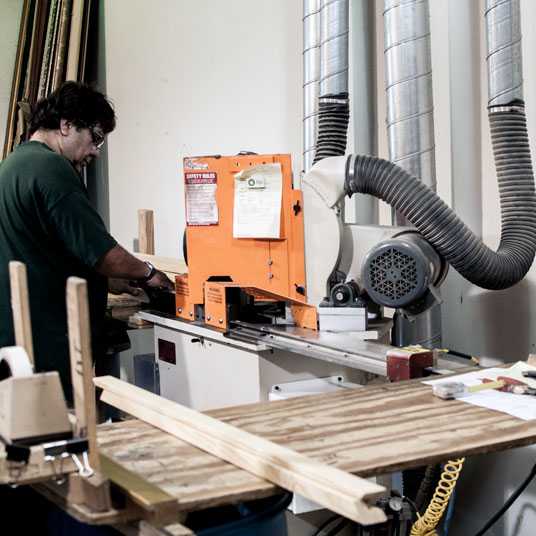 Buy From The Source
CanvasLot is the manufacturer and the retailer of large custom sized blank canvas, canvas stretcher bars, canvas frames, and more. Buying directly from the source allows you to have true quality at the best price. CanvasLot.com is an excellent choice for discount art supplies for artist, interior designer, student, kids, art school...
Click here to buy blank canvas →
Ready To Paint
All of our blank canvases are made with professional artists' stretched Cotton canvas and come with metal hanging wire, back stapled, pre-primed with white gesso, ready to paint on. Ideal for acrylic and oil painting.
Artist Choice
Thousand of artists from all over the country have trusted CanvasLot for their canvas and framing needs. We allow the artists to buy odd sizes and large sizes that cannot be found anywhere else at affordable prices. It's fast, easy, and inexpensive, because CanvasLot ship directly from our warehouse to you.
------------------------------------------
We accept all major credit cards. Payment by check and wire transfer are also available upon request.